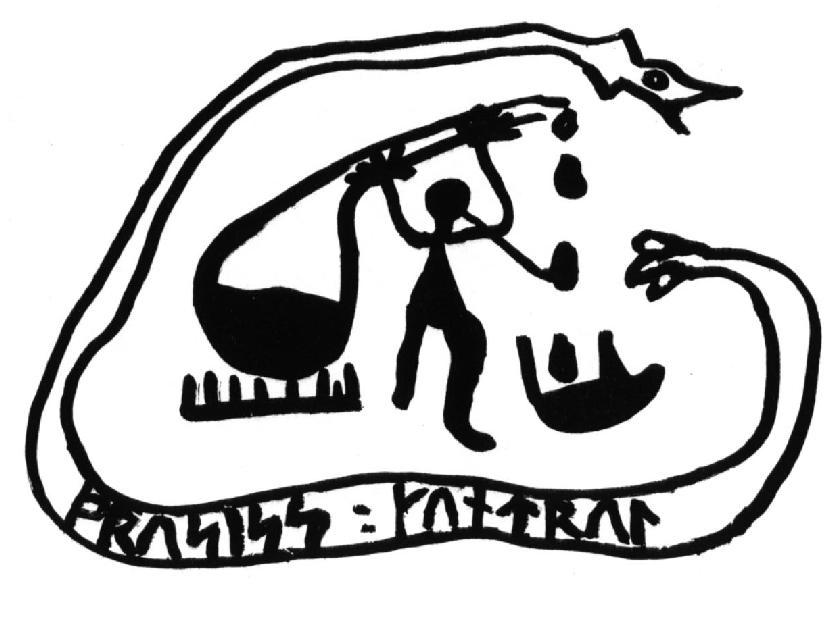 About
The Nordic Process Control Workshop takes place every 18th month. It brings together leading academics, researchers, and industrialists from the Nordic countries to discuss recent advances in process control. However, everybody irrespective of location is welcome.
Nordic Process Control Working Group
The Nordic Process Control Working Group was founded in Stockholm on October 24, 1994. The group initiates activities to strengthen the ties between the Nordic process control communities. One activity of the Working Group is to propose the location, date and organizers of an annual or semi-annual "Nordic Process Control Workshop". The Nordic Process Control Working Group also awards the Nordic Proces Control Award to persons who have a made a lasting and significant contribution to the field of process control.

You can read more about Nordic Process control here.